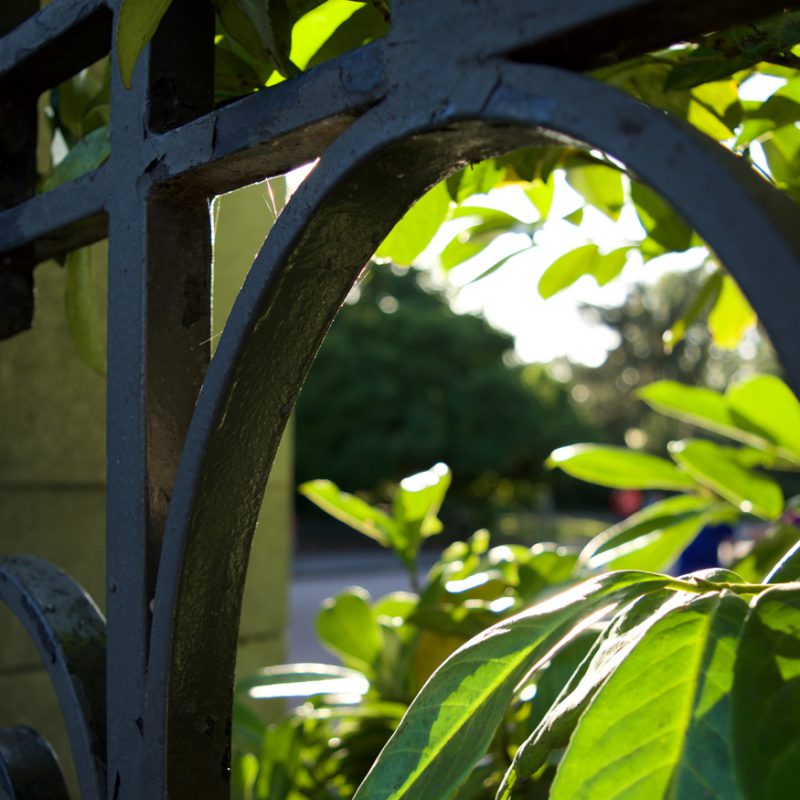 Nice to meet you
About Us
Teeth are always in style. 
Battersea Park Dental is a boutique practice with a strong focus on exceptional patient service, and an ethos of prevention and minimally invasive treatment. (We have also been referred to as London's most stylish dental establishment, which is quite the compliment!)
We ensure we remain on the cutting edge of all modern advancements in dentistry, including the latest in 3D digital scanning technology, which means precise accuracy, comfort and no messy impressions!
We encourage patients to relax in our waiting area, and enjoy our living art, gentle music and calming aromas.
Our reception area is a unique and tranquil space flooded with natural light and greenery. This includes a breathtaking living wall and terrarium, and various other pieces of living art. Patients often ask to take pictures of the interior, but permission is not necessary. Please feel free, and do tag us @batterseaparkdental
We are delighted to offer a bespoke aromatherapy blend menu for appointments longer than 40 minutes. We only use the finest quality, 100% pure essential oils.
Our Signature Blend : Peppermint and Lavender – we love the synergy of the bright and fresh minty notes balanced with soothing floral tones
Relaxing : Lavender, Geranium and Palmarosa
Refreshing : Peppermint, Lemon and Lime
We also provide a complimentary "Calming Package" for nervous patients.
Finding us –  We are conveniently located on Battersea Park Road, just a short walk from Battersea Park and Queenstown Road Overground Stations, or a short bus ride on the 344 from Clapham Junction Station.
We are located just a stone's throw away from our namesake; Battersea Park, which is widely considered to be the most interesting of all the London Parks.  We thoroughly recommend that you treat yourself to a stroll around the park and its Sub Tropical Gardens before or after your appointment.  Explore the magnificent surroundings and feel free to tag us @batterseaparkdental